Polytech High School in Woodside, DE and DelCastle Technical High School in Wilmington, DE competed against each other to see who had the best welding skills! These are the only high schools in Delaware with a welding trades program. Each team, which consisted of seven students, was tested on various welding skills, blueprint comprehension, and industry principles.
Darin Sumpter, Pipe and Fabrication Shop Manager and a Certified Welding Inspector for ShureLine, felt inspired to get involved with this event as he actually graduated from Polytech and had been a former competitor in this welding competition.
"These two welding programs are educating and preparing students to be the welding industry's future workforce," said Sumpter. "Welding is an industry that is in need of more skilled and talented workers. These programs are giving students training and hands-on experience which they will be able to use for employment directly after graduation. This Skills USA Competition is a great opportunity for us as an employer to become involved in our future workforce."
Sumpter worked with each program's welding instructors — David Summerfield from Polytech and Lenny Graves from DelCastle — and a committee to plan the event. ShureLine Construction offered its Smyrna Pipe Shop as a place to hold the competition and also donated equipment and materials for the skills challenges.
The winner of the event represented Delaware at the national competition in Louisville, Kentucky.
ShureLine is proud to support events and programs that encourage students to work in the welding trade.
Read more about the event in the Smyrna-Clayton Sun-Times.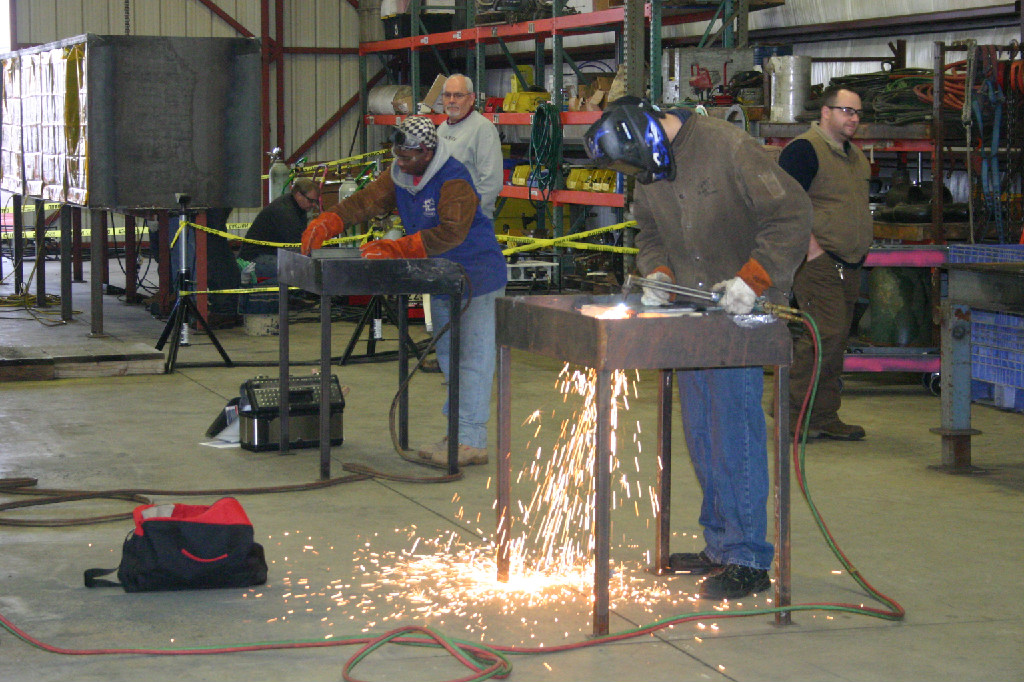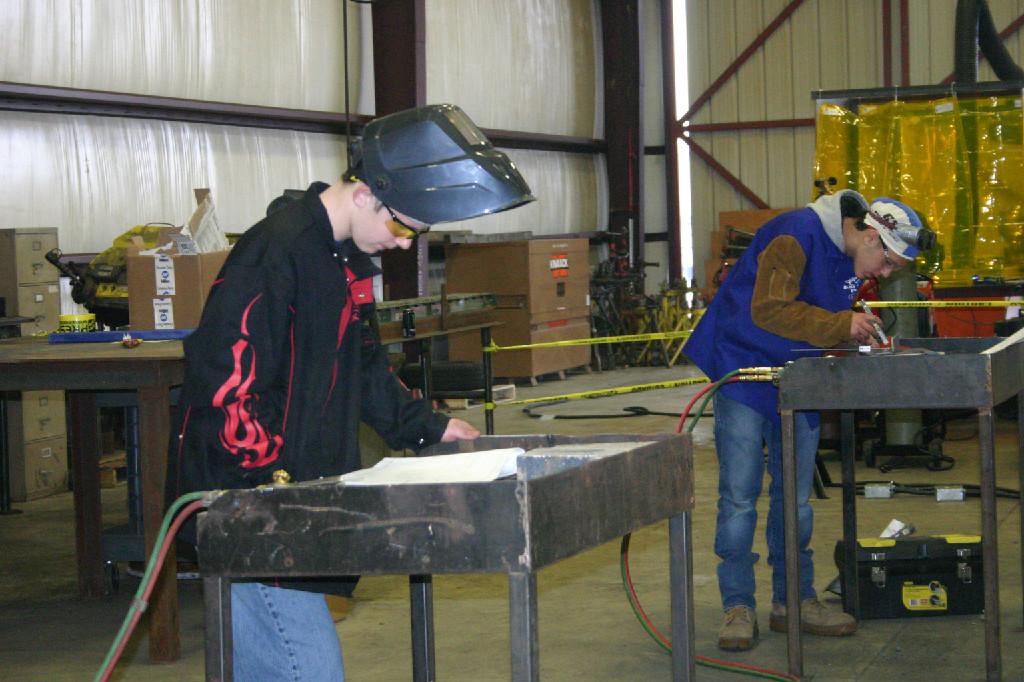 Who We Are | Company History | Facilities | Community | Events | Certifications